SCREE PRINTING
Promote widespread brand recognition
Extensive selection of sizes and colors
Variety of styles from comfy basics to performance tees
Screen Printing is a printmaking technique used to print Text or images on t-shirts, sweatshirts and much more. And is often preferred over other processes because of its low cost and ability to print on many types of media Screen Printing is the most commonly ordered of our imprint methods. Stars Branding uses the most efficient screen printing technology to ensure your designs are printed accurately, quickly, and at a cost that fits your budget. We have low minimums to make it easy on smaller organizations or businesses. But, we also have the equipment to process high volume production orders.
WE OFFER A VARIETY OF PRINT TECHNIQUES TO MEET ALL YOUR NEEDS.
PLASTISOL
This ink is the most commonly used ink in the industry. Plastisol inks sits on top of the fabric, giving the image a superior color saturation and durability.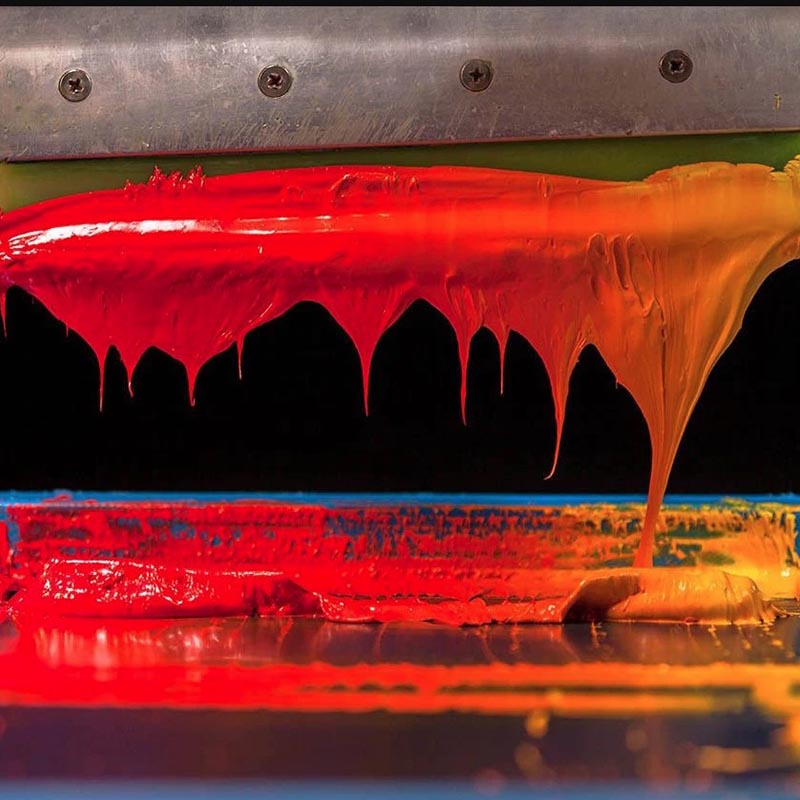 METALLIC
Metallic inks are infused with small particles to create a shimmer look. They are great for creating a foil or glitter imitation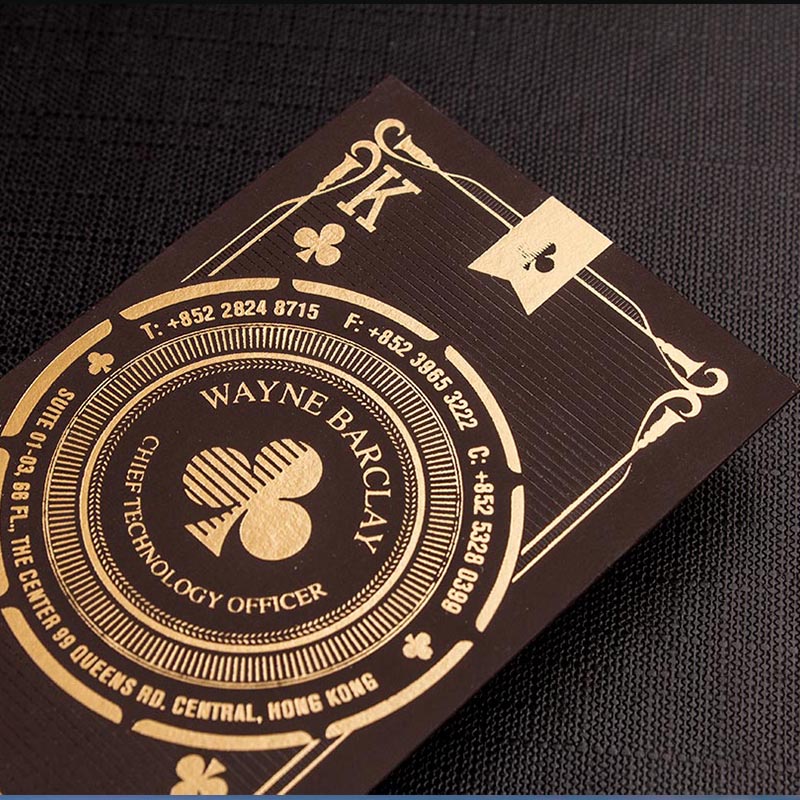 FOIL
Is a reflective mirror like technique applied by printing a coat of adhesive to the garment and then heat sealing the area with a sheet of foil. Great for those who like a little Bling!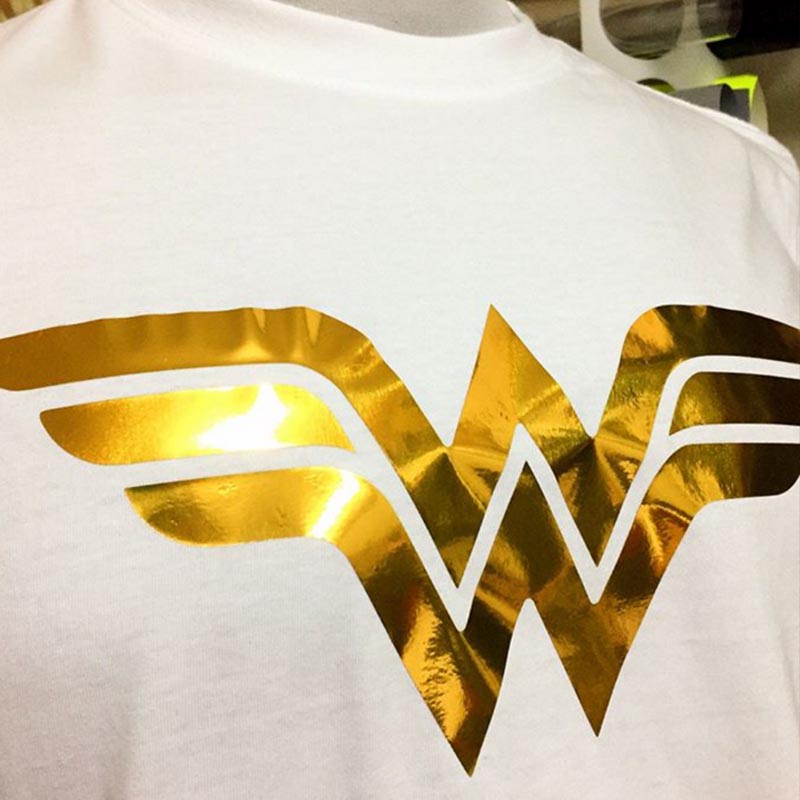 GLOW N' THE DARK
Yes, it really glows in the dark!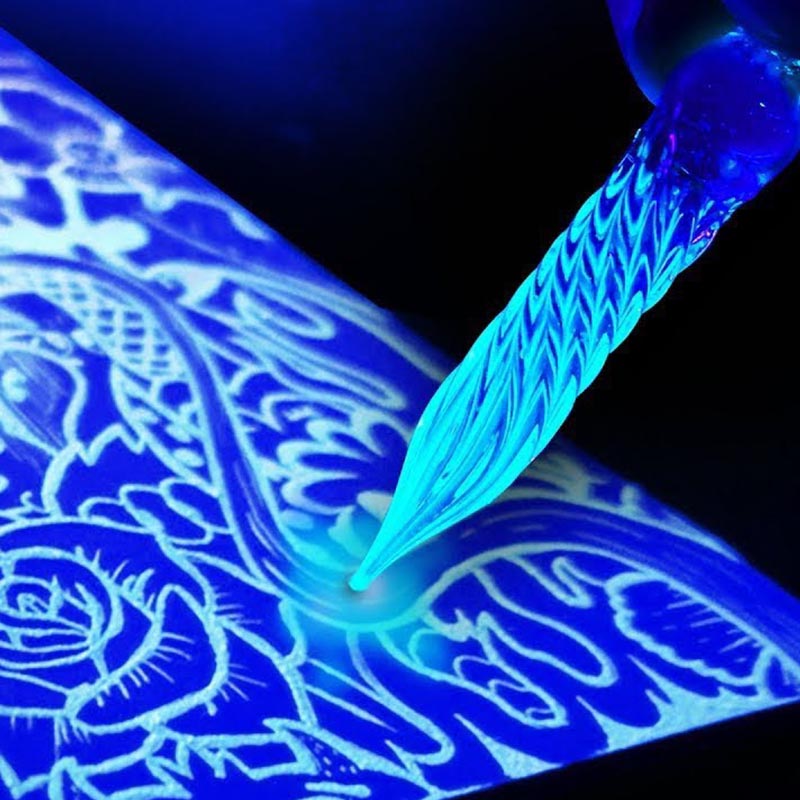 PUFF INK
Puff is a plastisol based inks that raise above the surface adding density and texture to your print. Almost 3D like!